Maverx Collider creates valuable collisions between entrepreneurs, innovators, investors, research institutions, public and private organisations in the healthcare ecosystem to help transform world-changing ideas into commercialised solutions that can improve the health of people across the globe.
Maverx Collider supports innovation with a personalised approach to help each company develop their own unique pathway towards accomplishing key growth and commercialisation goals.
Leveraging from its international network of industry leaders, investment community, peer-to-peer and professional organisations, Maverx Collider enables companies with collaboration opportunities, public promotion, social media and strategic relations.
Who is it for?
Post concept – pre revenue startups and small businesses working through the stages of discovery, qualification and validation. Vital, life-changing innovation comes through startups. Maverx Collider supports them in the critical foundation stage with a bespoke route-to-market design that is specific for each company stage and background.
Maverx Collider helps companies navigate through gaps and barriers of the so-called 'valley of death' so they can grow scalable solutions with long lasting benefits for a wider population.
How it works?
Maverx Collider owns a regulated platform for network funding. This is a digital investment platform that connects companies and investors across sectors, communities and networks. It is a marketplace for early stage investment.
Maverx Collider platform helps companies promote deals, engage with investors and advisors and connect to other networks.
Maverx Collider team assists investee companies throughout the onboarding, investment and post-investment stages with the necessary expertise and tools to reach their fundraising goals as well as mentoring needs.
Maverx Collider brings together a network of high profile investors who are interested in high growth unquoted companies seeking 250.000 to 500.000 Euros in equity funding.
Contact us
We would love to hear from you and help your project grow.
Please fill in this form
to help us know more about your company and needs
Who we are
Francesca Veronesi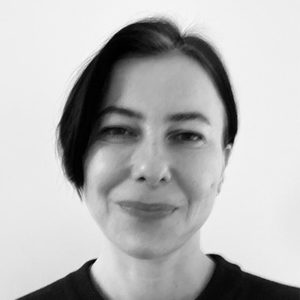 MArch (IUAV Venice), MPhil (USyd), PhD(UTS Sydney)
Francesca academic research in Australia explored user engagement with participatory environments through exhibitions, digital platforms and public programs. Since she moved to London in 2012, Francesca worked at several immersive projects, digital campaigns, hackathons, acceleration and training programs in collaboration with digital agencies and incubators in the UK and Italy.
In 2018 Francesca established Maverx Biomedical Futures, a not-for-profit Italian foundation promoting technological innovation and entrepreneurial culture within the biomedical district of Mirandola. The mission of the foundation is advancing the legacy of Mario Veronesi, Francesca's father, who was considered a maverick of his time and the founder of Europe's largest Med-Tech industrial cluster. Francesca's dream is to help young entrepreneurs in this field bring their breakthrough ideas to life.
Christian Kumar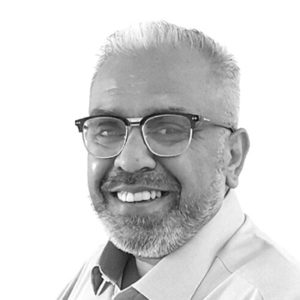 Christian has a career spanning over 30 years in corporate finance, investment banking and wealth management. He has created a deployment model that allows rapid commercialisation of ideas, a method of valuation and funding to motivate the stakeholders whilst minimizing risks to the investors by mentoring companies with a three to five years' vision of strategic growth. Christian is supported by a highly skilled international advisory team drawn from different disciplines that contributes to strategy and manages key partnerships.
Angelica Matildi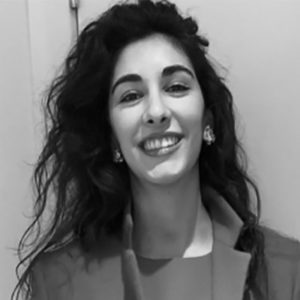 Angelica graduated in Business Studies from Cass Business School (London) and took an MSC in Innovation, Entrepreneurship and Management at Imperial College (London)
Angelica's focus is on MedTech and her areas of expertise are: Innovation, Design Thinking and Strategy. Angelica worked in a technology deal-flow origination and capital introduction boutique, focusing on scalable opportunities backed by credible entrepreneurs from Europe and beyond.
Angelica worked in the tech industry as a strategic business consultant at Zuora, a Saas company focused on subscription based models.
She has carried out various entrepreneurial projects in Biomedical Engineering, Climate Change and Art, the fields she is passionate about.